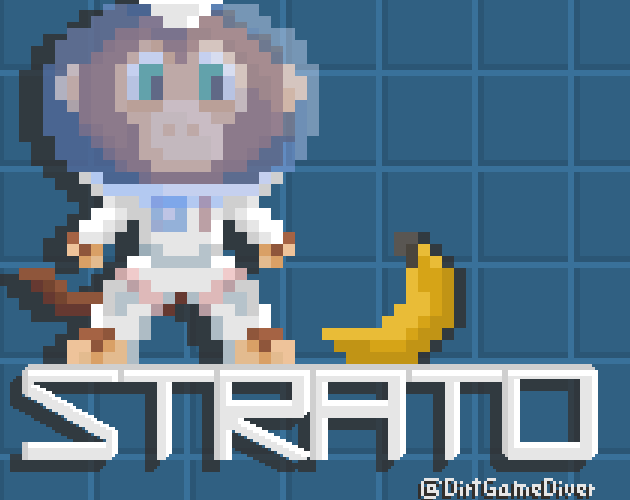 Strato
I recommend using the full screen, pressing the key "F11". If you want silence press the "M" key.
Small prototype on a game of agility for Molab Gamejam. You only need two buttons to control it. Use the mouse buttons to move.
It has been made by only one person, me. Look my Website

Thanks for playing.